Trimble Field IQ – Basic Operation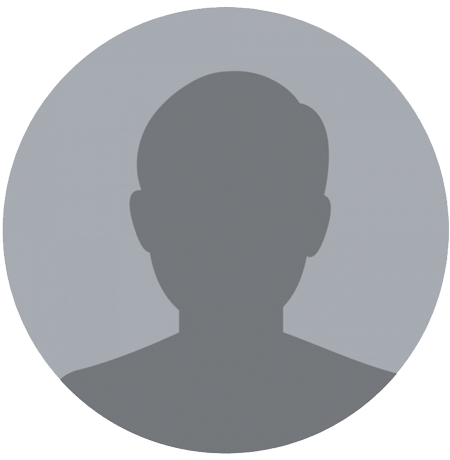 Course Overview
The Trimble Field-IQ crop input control system enables productive and efficient flow and application control functionality for your planting, nutrient and pest management operations.
In this in-depth tutorial, Megan Winfree walks you through setting up your implement, materials, control setup as well as calibration, material assignment and master switch box operation, breaking down the process step by step, with cutting edge graphics that make it easy to understand.
Follow along as we cover variable rate application control, automatic section control, jump start speed, seed monitoring, spinner speed control and much more.
With the proper setup, Trimble's Field-IQ system can help you apply your product correctly the first time, minimizing seed and chemical waste, allowing you to operate more effectively, efficiently and profitably.Join us as we dive in and discover the power of Field IQ!
Setting Up an Implement Using Trimble Field IQ
Megan Winfree walks you through your implement set-up using flow and application control in Trimble Field IQ. By using Field IQ plugins, along with Field IQ components, you are able to give your implement the ability to more accurately dispense product over field acreage, allowing you to increase productivity, decrease input costs, and create traceability. Learn how to program your swath width, application width, application offset, row spacing, and left/right offset in minutes. It only takes a few clicks to have your implement configured and ready to run.
Setting Up Your Materials Using Trimble Field IQ
Learn how to set up your materials—granular, liquid, or seed—in Trimble Field IQ. Megan Winfree shows you how to add these to your display so that you can easily choose each product when needed. Set your density and target rates, rate increments, minimum and maximum rates, jump start and shut off speeds, and more. Set up multiple materials, from fertilizer to pesticide to seed, at one time to make future applications quicker and easier.
Setting Up the Control Setup Using Trimble Field IQ
Control Setup in Trimble Field IQ tells your machine how to work with the materials you're applying. Learn how to set layout, section control, and rate control for the products you have already entered during material set-up. Megan Winfree shows you different options depending on your equipment and the materials used by your implement.
Calibration and Material Assignment Using Trimble Field IQ
Calibration and material assignment in Trimble Field IQ is where you determine the limits of your machine and adjust its performance. You can adjust the drive calibration to set the minimum and maximum RPMs on your drive so that it doesn't operate outside its capability. You can also fine-tune the flow calibration for the most accurate and efficient spread of the materials used. Just follow the simple steps outlined by Megan Winfree and you'll be on your way in no time.